Date: 17 July | Time: 1pm UTC
Server: To Be Determined | Start Location: Nantes
Ensuring
safety during convoys.
With around 30 staff members, meetings specifically about the safety of our convoys and big VTC Representative handbooks, we can provide safe but still enjoyable convoys. 
We invite you to join us on our July Edition of WARP Convoys. We'll be heading down to sunny France! We're starting off in the city of Nantes, on the Loire River, before heading south through the beautiful countryside. We'll pass the small down of Civaux on the way and through the highways of Limonges. We'll then go upwards towards Clermont-Ferrand, before heading south through more country roads, onto our final destination of Boisserie J-P at Marseille.
Join our dream stream team today!
As a WARP Stream Team streamer, you'll get the ability to stream the official WARP Convoy event. We will provide you with all necessary tools.
Applications are currently closed
Are you a VTC Representative and willing to book a slot? It might be you were looking on the TruckersMP website, but because of limited functionality of the TMP website, you're able to book a slot over at Trucky!
One of our Event Organisers is Lightning, who makes sure the events run smoothly, helps others and prepares for upcoming events and convoys.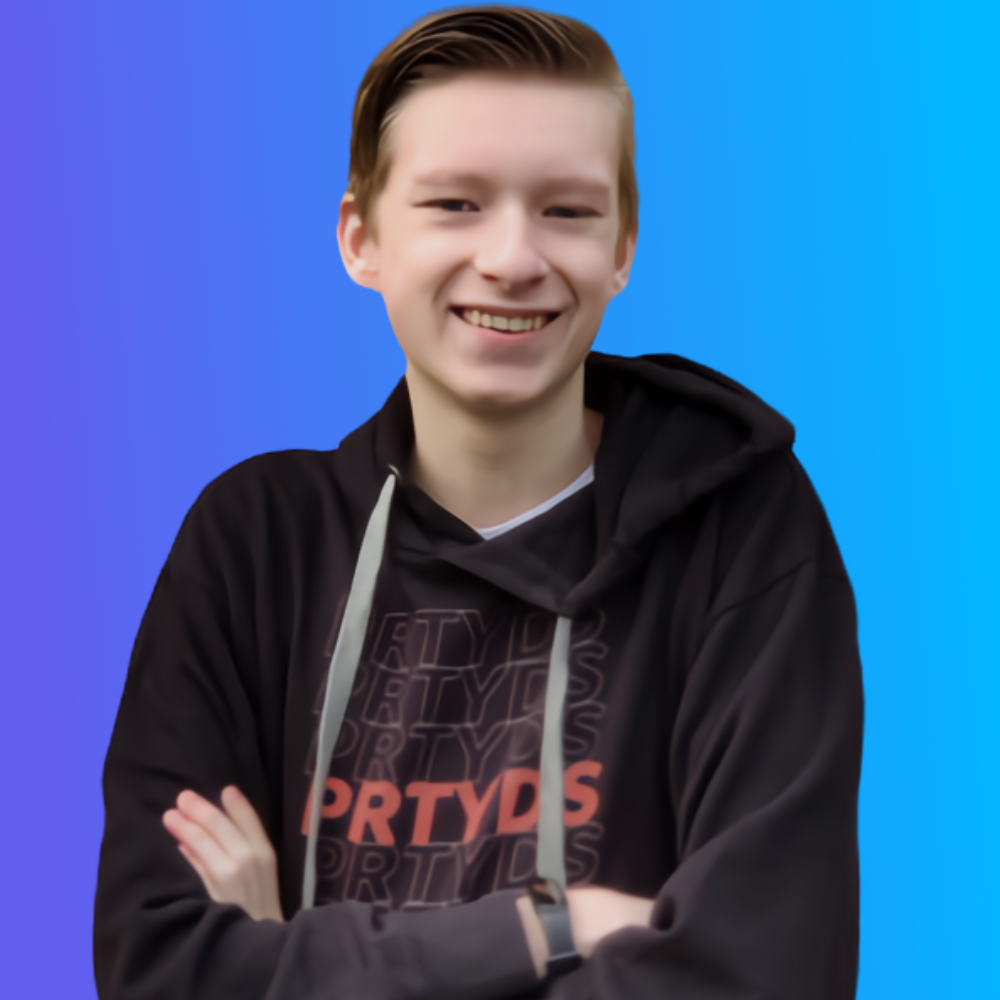 One of our Event Organisers is Partydoos, who makes sure everything looks good, develops the website and manages the things outside of the game.

Our Media Manager is Gullbrann, he manages the Media Team, who assures there are beautiful pictures and videos after the event to look at and discover.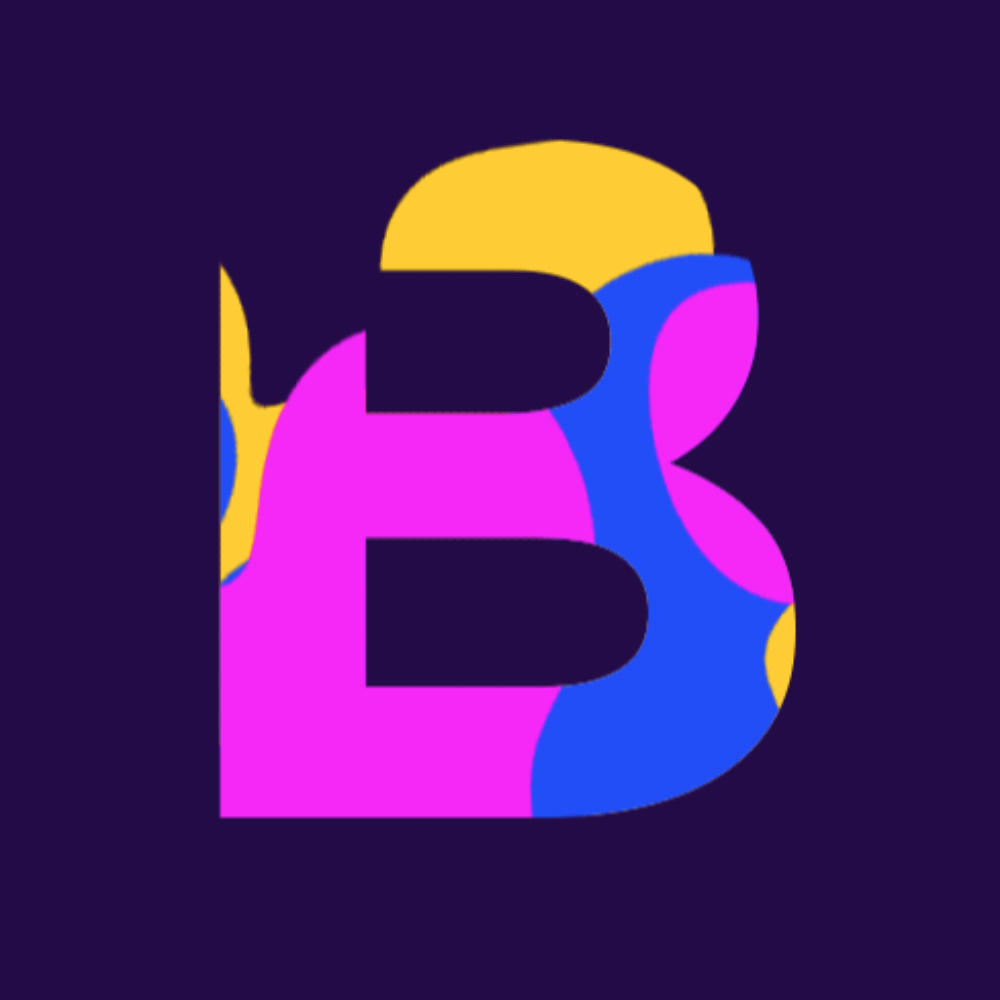 Our Convoy Control Manager is Budokan, who makes sure our Convoy Control team is well educated, he also decides when and where Convoy Control is.
are not available to see on your device.
This website is developed by PartydoosMedia and hosted by Roqitt Hosting.
WARP Events uses publicly available data like total amount of sign ups, slot bookings, etc. for statistical and analytical purposes.