Where are you
interested in?
Seamless animations between scenes.
We offer Animated Stingers as an add-on, exactly how you want them.
These animated stingers add spice to your beautiful stream!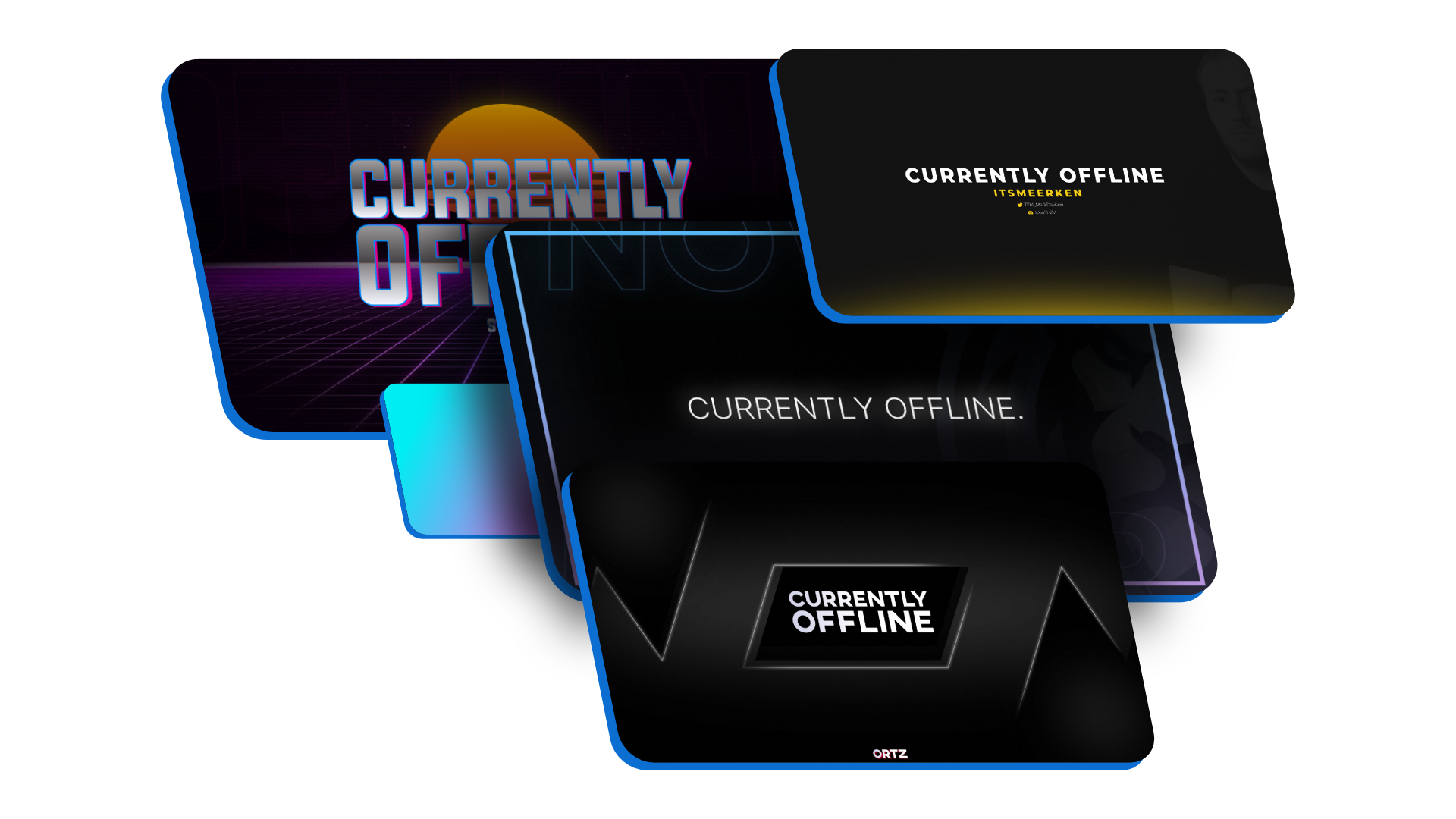 We create every style you might want!
From extremely modern to going back
to the 90s, we got you covered.

What design style are you going for?
Start your dream stream overlay. It's time for your
next move.