Messages transmitted clearly
Unlimited Revisions
100% Satisfaction Guarantee
Commercially free to use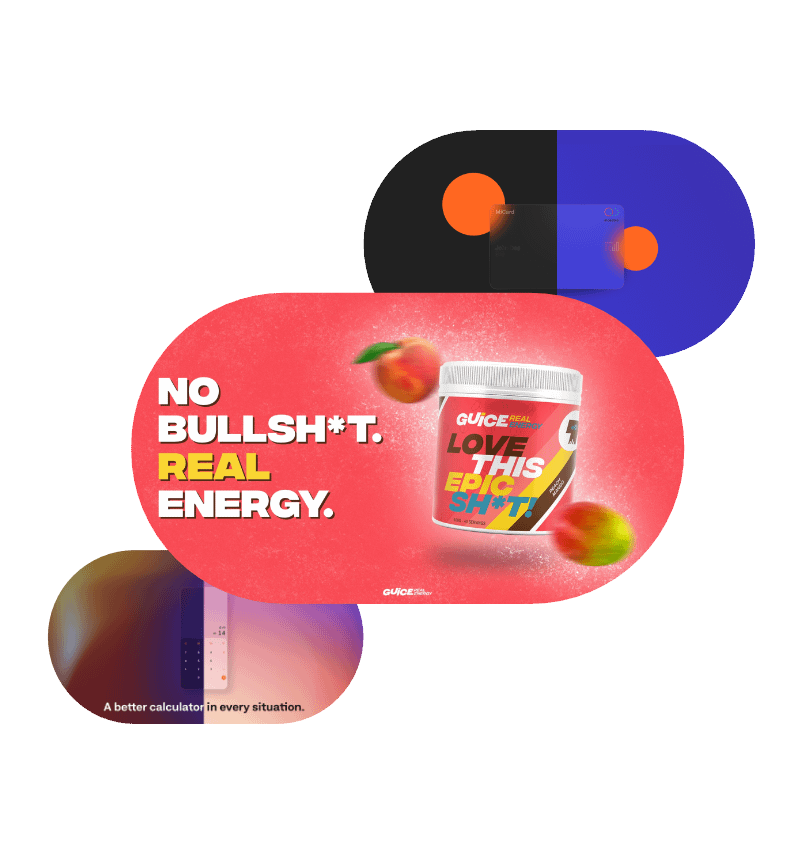 Edit documents included for easy DIY editing.
Get clients hyped up for events.
Create ads people click on.
Become ready for social media!
The beauty of social media
Social Graphics are graphics which would perfectly fit your need for social media. This is everything from advertisement banners to your Twitter banner. However, we have noticed that in the past this could be very expensive! PartydoosMedia wants to make this way easier. With all of our social graphics being commercially free to use with unlimited revisions you can get exactly what you want.
Maybe even better, if you want to add something, or change it later yourself we even include project files so you can do with it whatever you want!
100% Satisfaction Guarantee*
Not 100% satisfied with what we delivered? We'll get it changed for free!
This is a list of some of the companies we've worked with
With eye to detail, we make sure your logo will be from the best quality. With pixel precision and perfect, symmetrical logos we make sure you will be satisfied.
Even though we try to get your product finished within a super short time, we will never quit working on your product as long as it needs change*.
Professional products, honest prices.
+ 6,94€ for every social graphic after that in the same order
Contact us to get started!
We see that you are not logged in yet! You can send us an email using the button below. If you want a quicker reply, you can create a "ticket" in your PartydoosMedia Account. Here we can offer fast support on our website itself!
* Fair Use Policy applies
Prices are excluding optional fees